*Note: This course will not be monitored or offering certificates from December 18 - January 15, 2020*
Course Description
Students will have the opportunity to impact local sustainability through food security research. Urban agriculture best practices, methods and impacts will be highlighted within the local urban context. This course will offer practical solutions to urban agriculture challenges that may otherwise encumber urban farmers attempting to startup. Real partnerships with stakeholders and connections to funders and urban agriculture corporations can be established and prove a great advantage.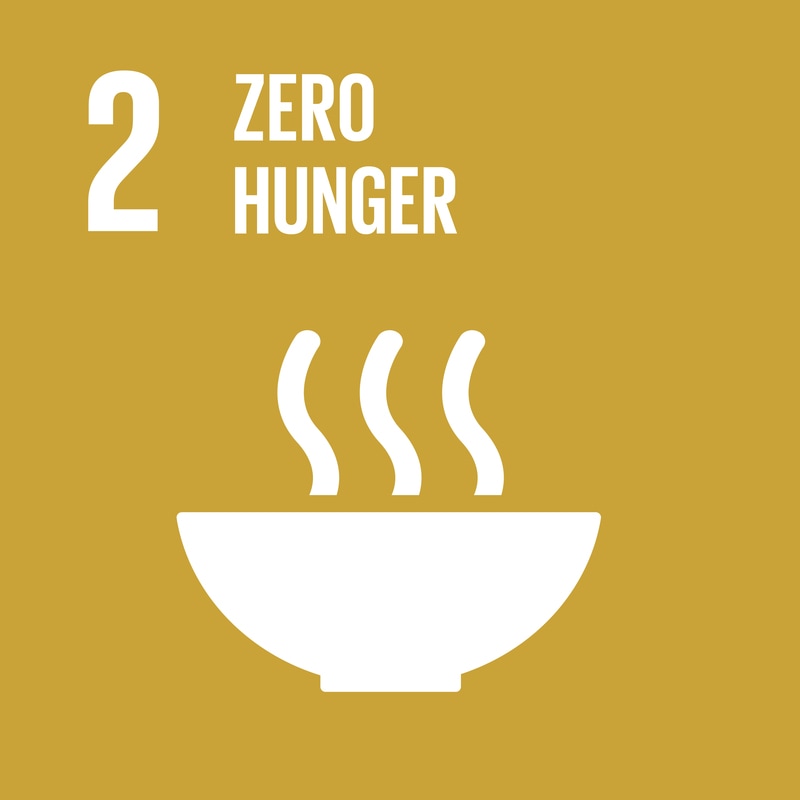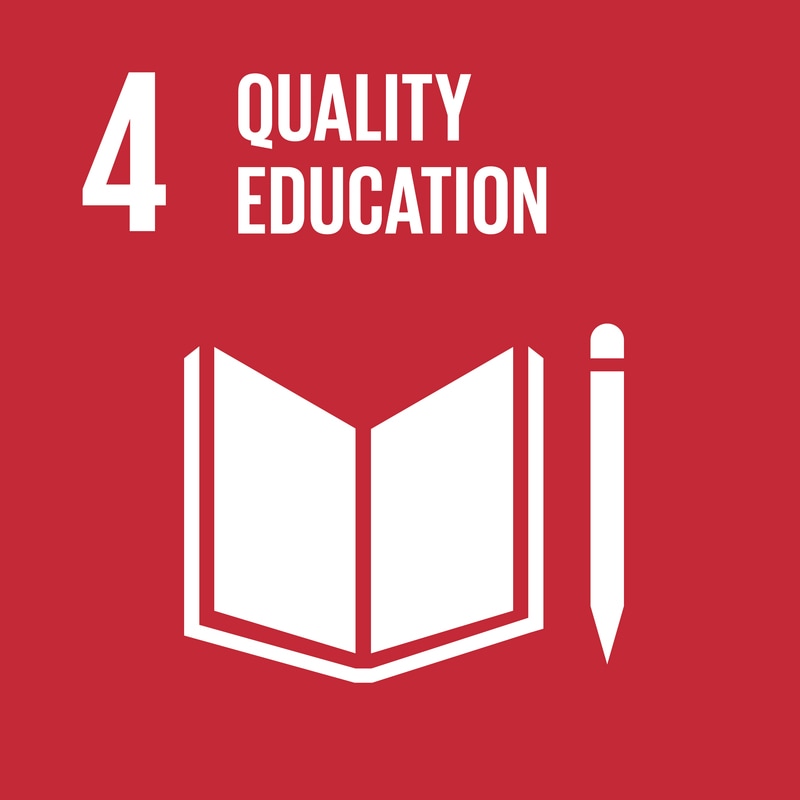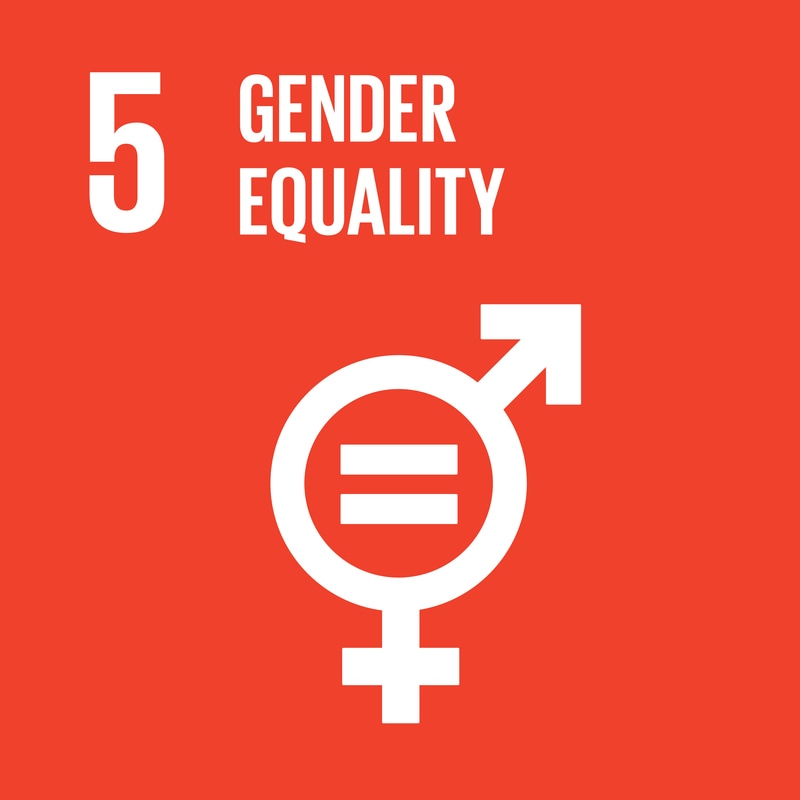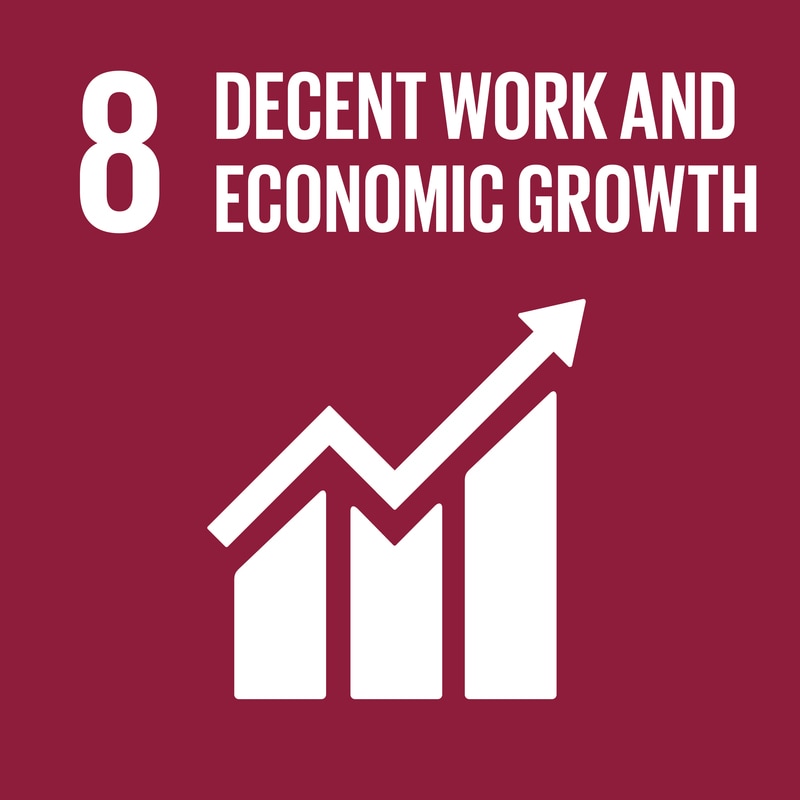 Decent Work and Economic Growth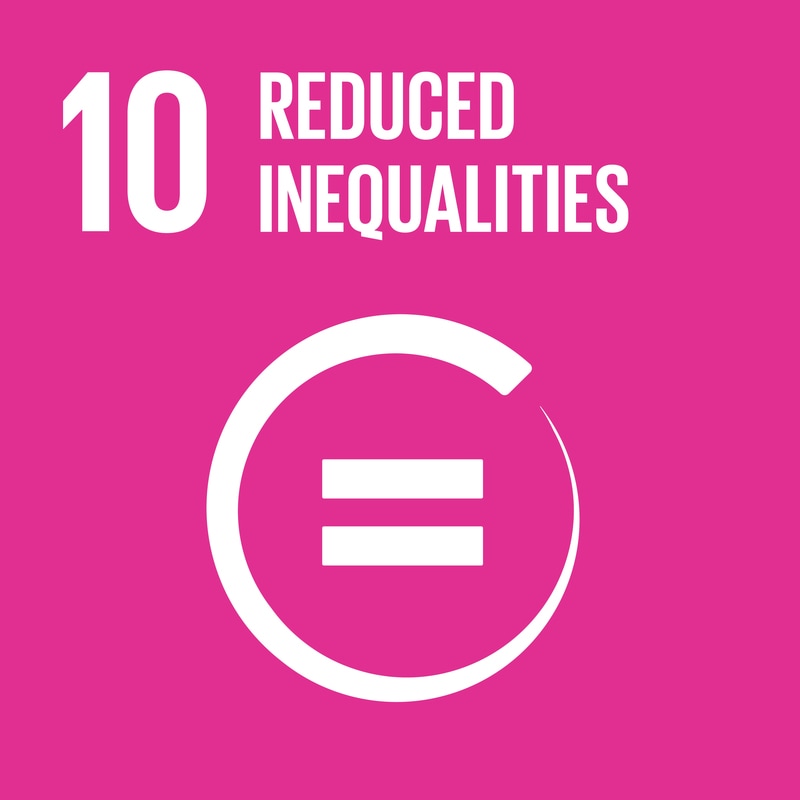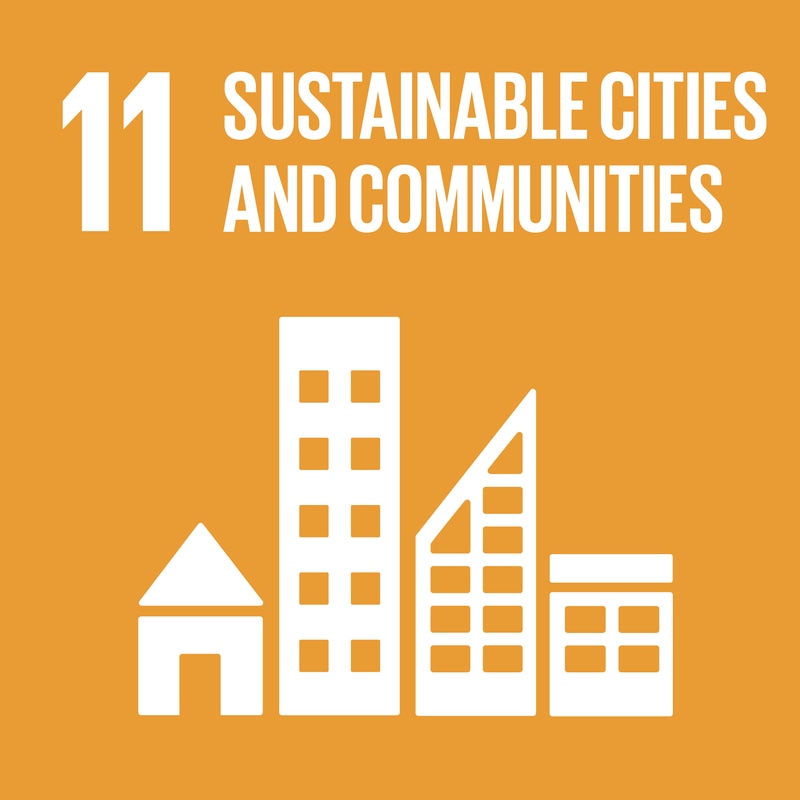 Sustainable Cities and Communities
Partnerships for the Goals
Course Expectations
Upon completion of the course, students will be able to:
Respond to the issues of food security within the student's particular geo­social­political context;
Recognize the importance of sustainable urban agriculture;
Understand the challenges and find creative ways to farm in an urban setting;
Recognize the positioning of the markets, community locales and the diversity of assets within their community;
Respond to challenges of urban farming;
Appreciate the lessons learned from other projects locally, nationally and within the student's

particular geographical context;

Understand the opportunities for agricultural goods;

Create a community map of resources;

Develop an Agri Business Plan;

Analyze a wide range urban agricultural projects;

Expand their understanding, talent, and fundamental views on urban farming;

​Understand the power of networking


Course Approach and Methods
​This is a collaborative learning experience requiring students to engage in on­line discussions, and presentations. Students will also be instructed on how to use the online platform to upload and share assignments, as well as dialogue amongst themselves to share experiences, successes and challenges.


Proposed Timeline
Week:
Seeds to Market: Global to Local Food Security
Seeds to Market: Why Urban Agriculture?
Community Assets, Networks, Climate, Water, and Land Needs for Urban Farming
Agri-­Business Plan: Tools, Resources, and Templates
Global Call to Action: Our Role within the Food System
Framework for Analyzing Urban Agriculture Opportunity


Evaluation
40% Simple Urban Agriculture Business Plan
30% Weekly Assignments and/or Quizzes
20% Completion of Weekly Readings and Participation in Online Discussion Board
10% Creation of a Social Media Tool and Google Earth Map